Whose little girl would love a pink ruffle skirt?
**What about a FREE hair flower?**

I have a goal to make 6 skirts, to support my friend Stephanie's running in the Marathon for a Cure.

100% of the purchase price will go to Stephanie's fundraising for her run.



Over the rest of January, every purchase of the Pink For a Cure Ruffle Skirt will be entered into a **giveaway** for the hairflower seen on the model in the listing. Stephanie made it, and let me tell you, it's gorgeous!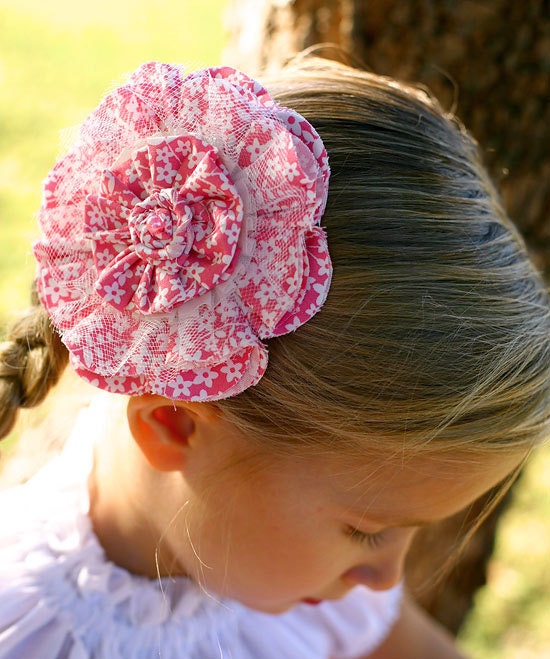 The Pink For a Cure Ruffle Skirt is perfect for Valentine's Day, as well as this upcoming spring!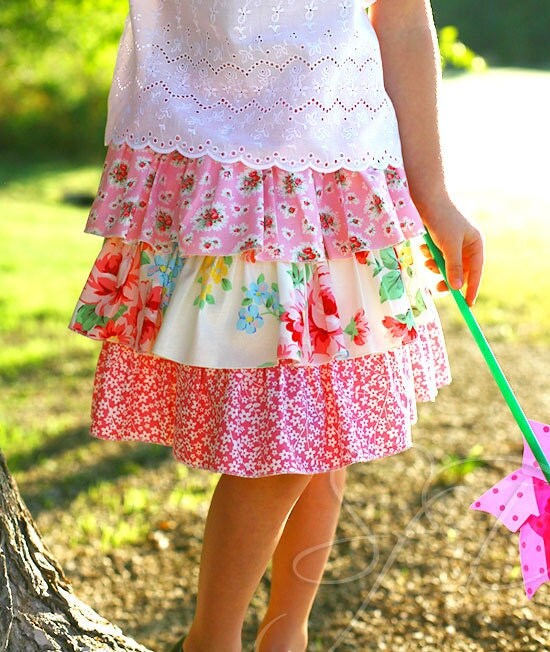 Thank you for your support!